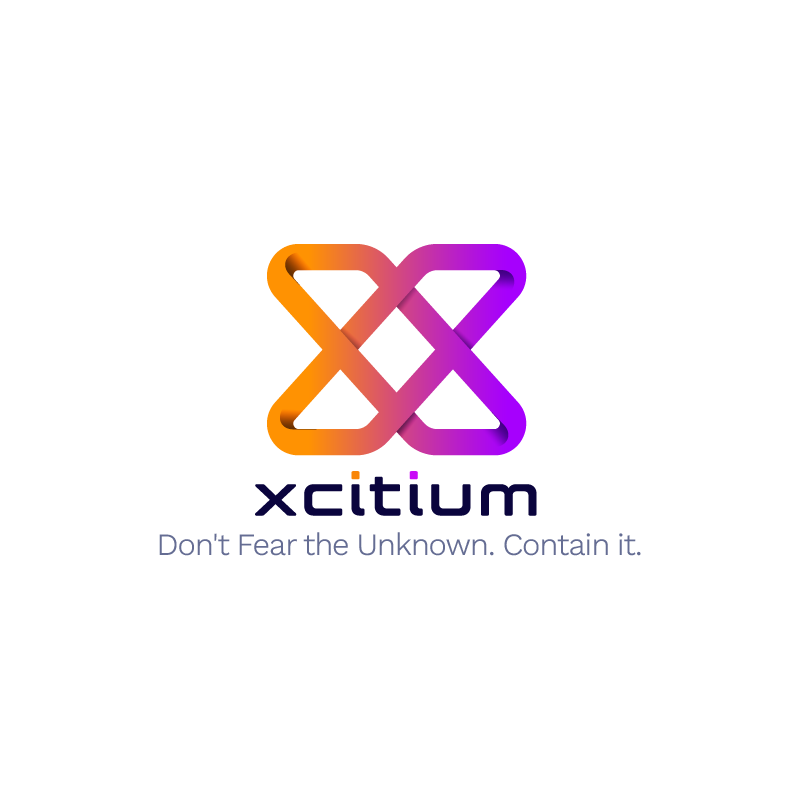  
Xcitium Advanced (EPP+EDR)
Xcitium Advanced (EPP+EDR)
There's no question there is a need for EDR,

 but detection-focused tools do not provide sufficient security. Attackers are cunning and evade detection. Integrating EDR protection and real-time containment makes a difference, reducing breaches and attacks.
Complete Xcitium Advanced EDR Threat Prevention
ZeroDwell Containment
ZeroDwell Xcitium Advanced EDR technology delivers auto-isolation services that complement your existing endpoint protection platform or security posture. This Advanced EDR standalone product includes a SaaS management console, endpoint client agents, Advanced EDR service delivery from the Xcitium Threat Research Labs (XTRL), and the Verdict Cloud engine, a file safety determination service used to assess isolated files and objects to EDR provide a malicious or safe verdict about contained Unknowns.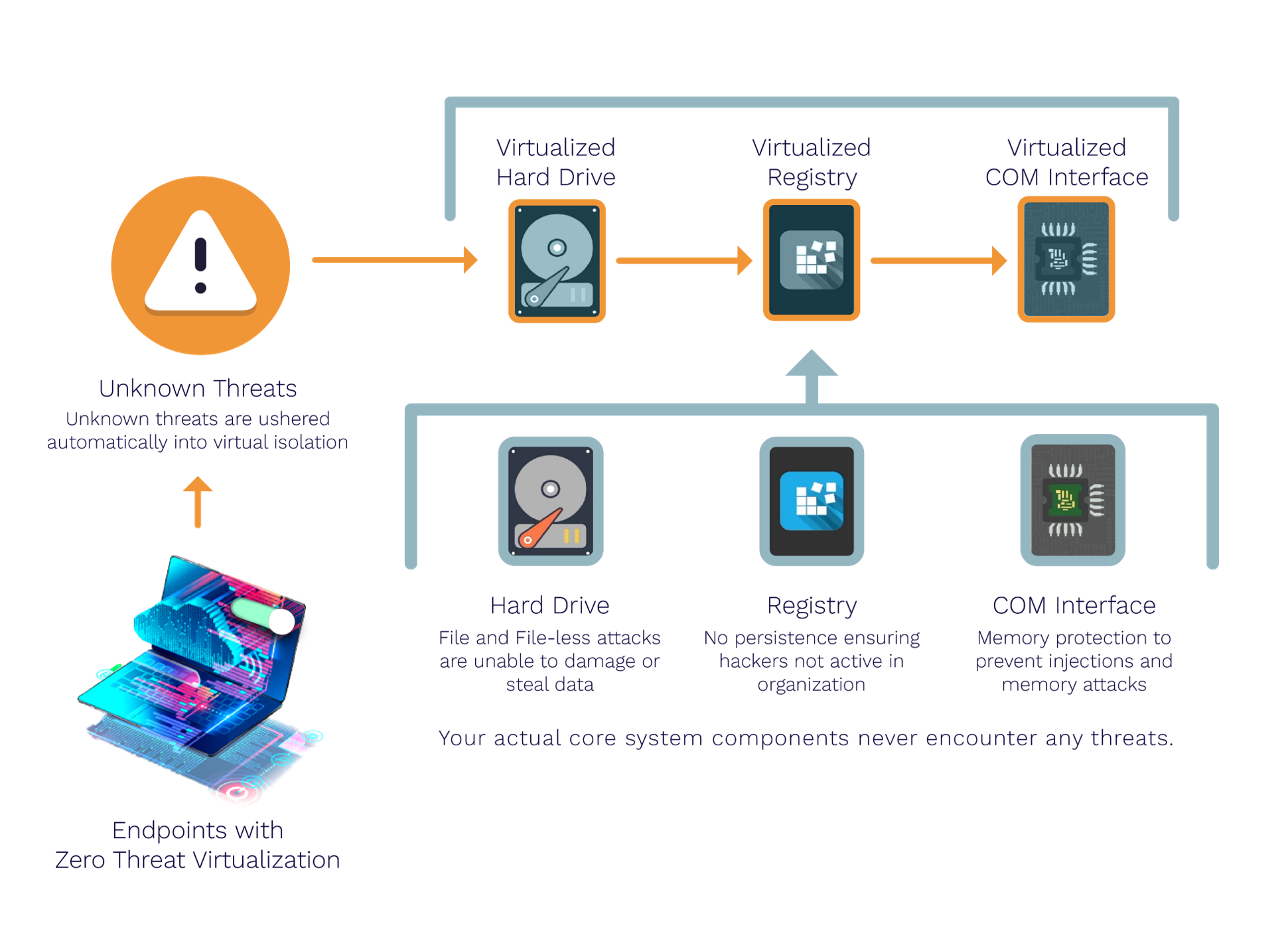 Xcitium Advanced Minimize User Impact
Kernal level API + cloud-based updates
Once Xcitium Advanced EDR is deployed it has less than minimal resource usage. End users enjoy seamless productivity, with the ability to run any unknown Xcitium Advanced EDR file virtually, even while the file is in Xcitium Advanced EDR analysis.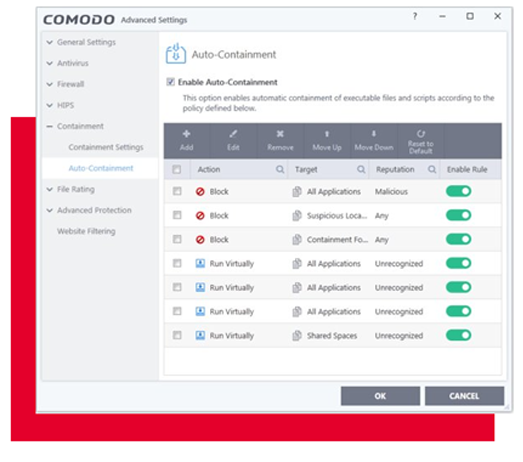 Xcitium Advanced Trusted Verdicts
Verdict Cloud engine + threat intel
Through the Verdict Cloud engine, results are published globally in real-time for all Xcitium Advanced EDR customers. Using a combination of multiple AI Xcitium Advanced EDR environments and human security specialists, you will never be exposed to the damage of cyber threats through true EDR zero-trust architecture.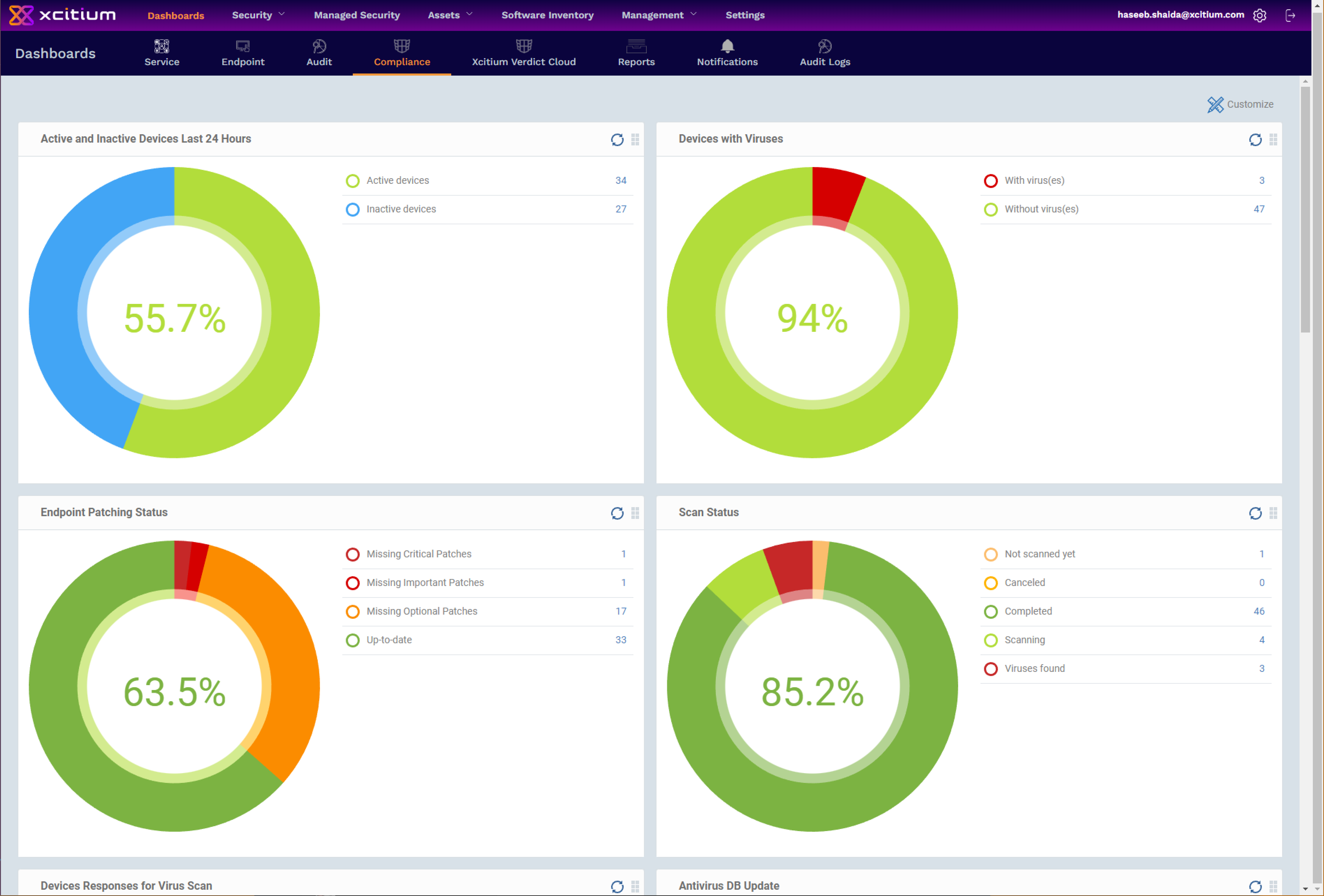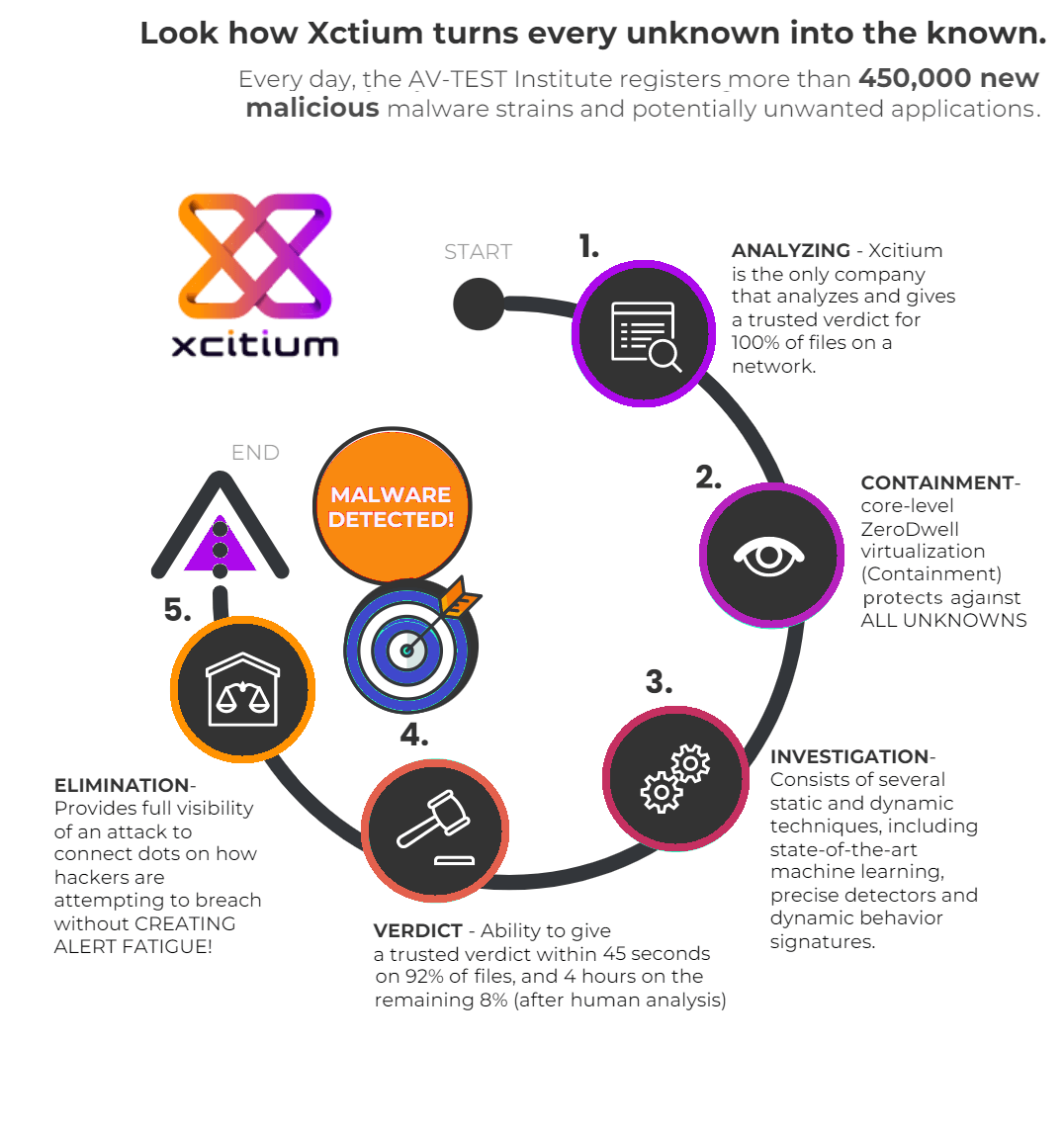 No customer reviews for the moment.